Creating magic for your event is what we do – here is a sample of some of the events that we have been involved with to date – we look forward to being able to help you create magic.
celebrity wedding
The brief was unconventional and on the back of a serviette. From concept to design, Green Broccoli Events made sure that the wedding ran smoothly and was a beautiful day for all parties.
CHARITY AUCTION
Green Broccoli Events has run a number of charity auctions since early 2013. Pairing up with Jacqueline Nairn (Shortland Streets Wendy Cooper) and Craig McNair (Barfoot & Thompson) allowed us to raise over $50,000 to support a number of New Zealand Charities.
Quiz Night.
Green Broccoli has run a number of quiz nights for Charity and Corporates alike. With a wide range of Hosts available, we can customise to your needs and make your quiz night a fun and memorable night.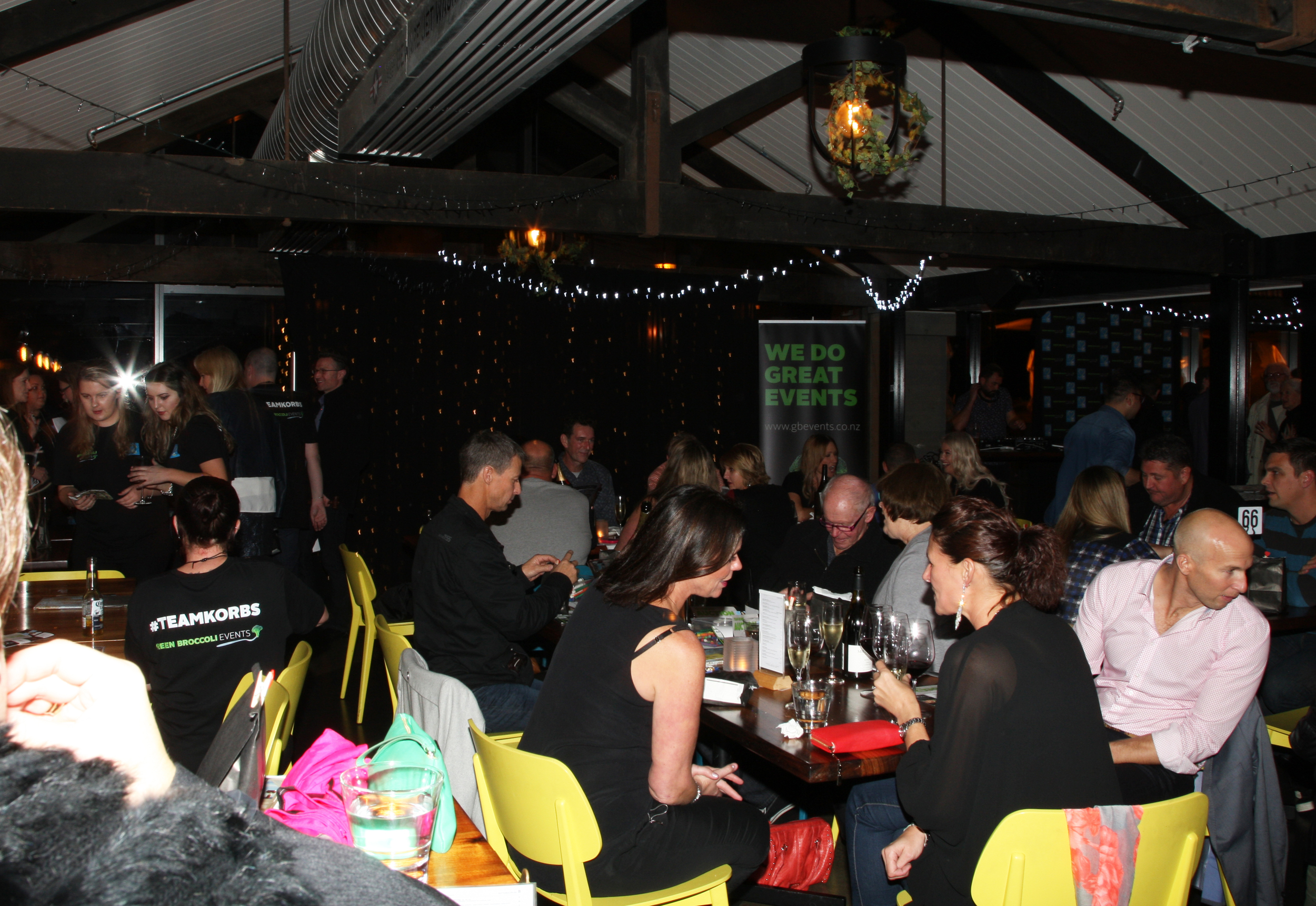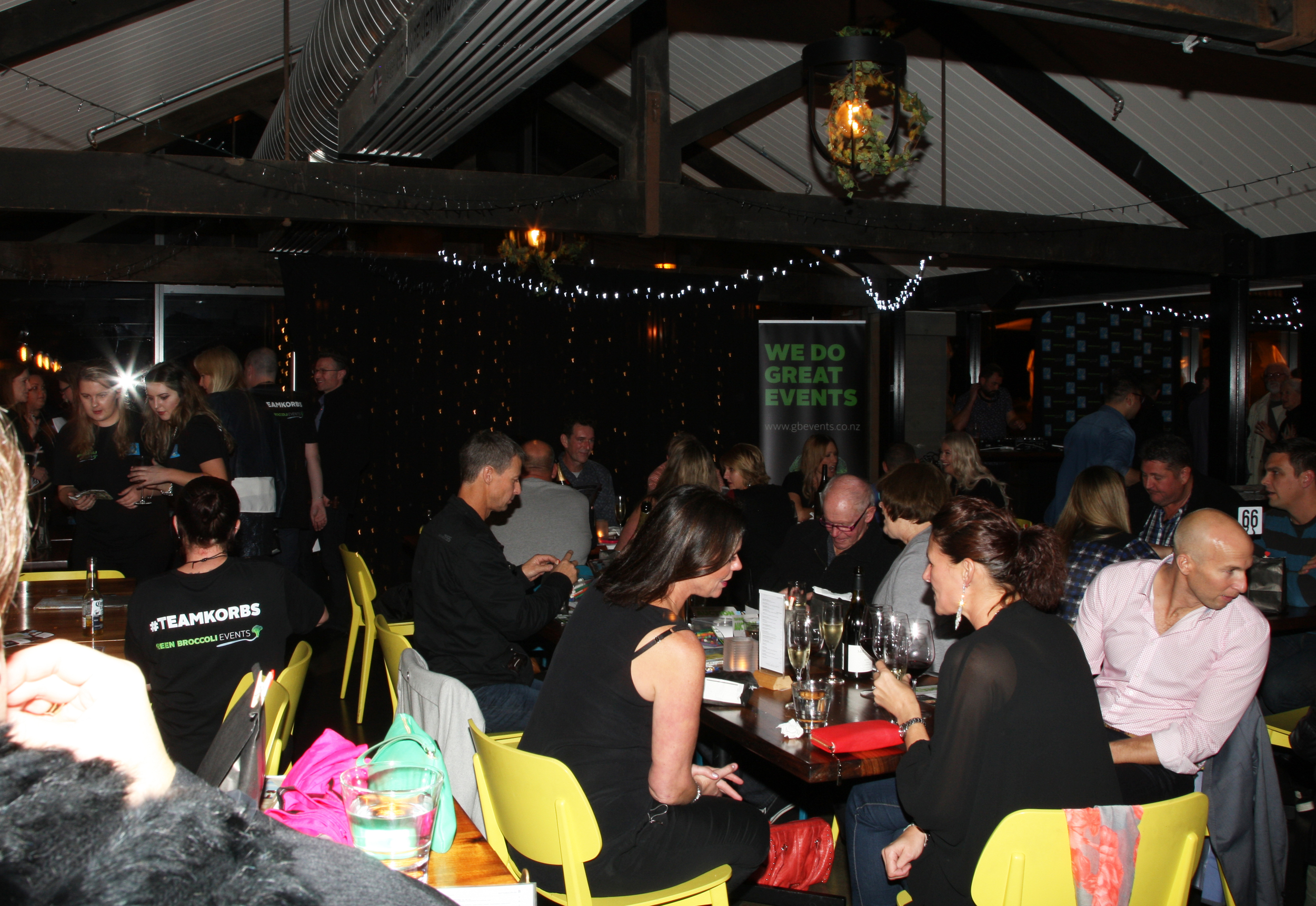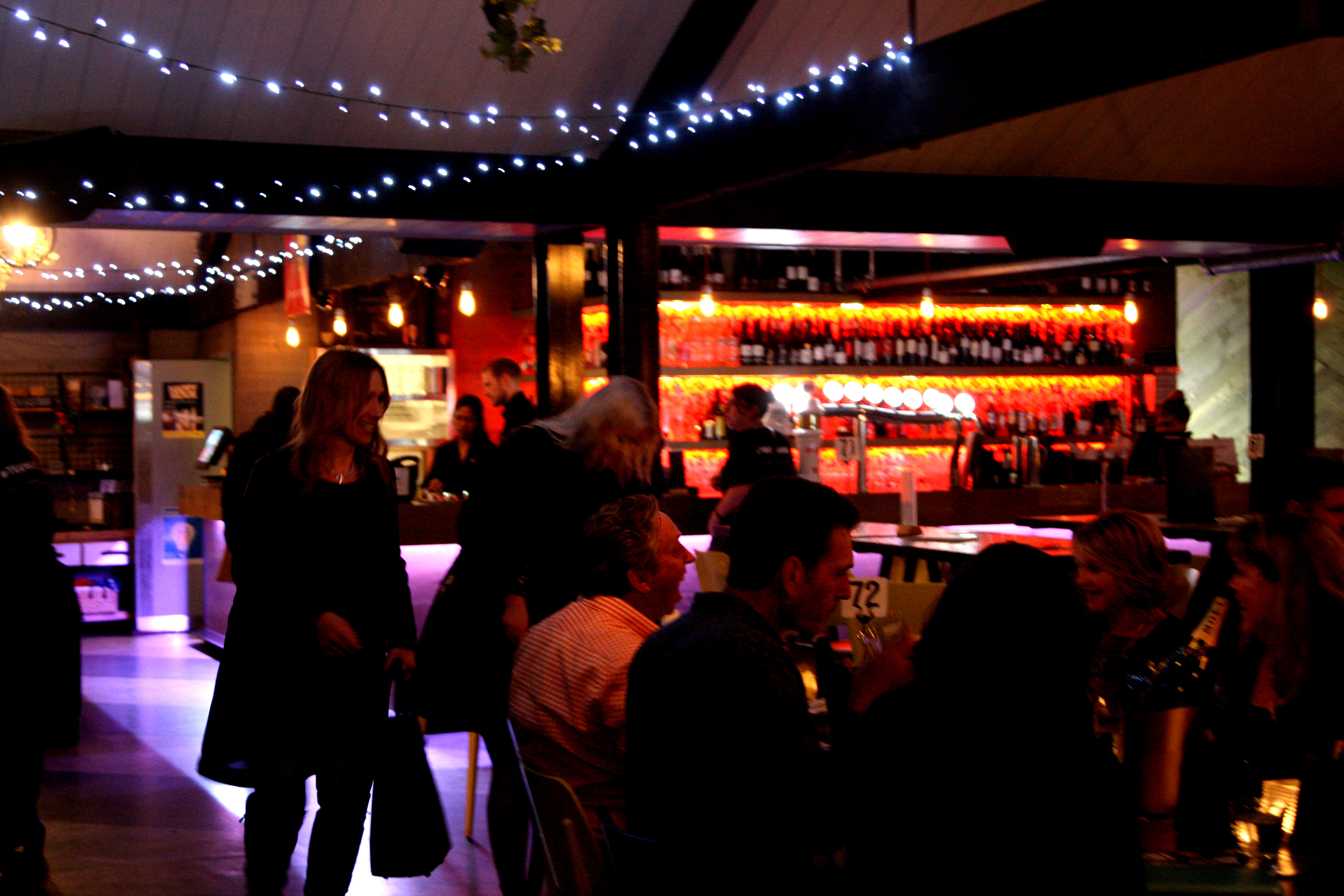 Bingo NIGHTs
Green Broccoli Events first ran a charity bingo night in Wellington with a fundraising goal of $18k. In 2016 Drag Bingo with Tess Tickle was born and is a regular on the Auckland Scene in partnership with SKYCITY.
We also have the Bingo Wheel and cards available to hire - contact us for more information.